Little Pink Texter
By David Thomas
One day, a few years ago, Mom said, "I need to learn how to text. I don't want to get left behind." I think she was about 86 at the time.
No one could ever accuse mom of being left behind.
Over the years, she owned a number of computers and was an early adopter of email, connecting to the internet with Winsock. If you are unfamiliar with Winsock, she was online before you were. For years she was able to email us in Africa to keep up with our adventures and keep us apprised of things happening back home.
Dad loved tech too and loved to surprise her with automated products. Some, like the electric scissors, were less well received. Others, like a fancy sewing machine, programmable microwave, and her home computer were hits.
She used her computer to write six family histories, create compilations of favourite verses, organize her photos and more. She had her own Facebook account and was friends with all her grandchildren.
But texting was something she didn't know about and as she watched those around her engaging through their phones, she knew she needed to adopt this technology too. We were very willing to help her in this new adventure because it meant that if she had a problem while driving or in her garden, she would have a way of calling for help.
She got a little iPhone complete with a Granny-approved pink Otter Box case. And she learned how to text. And she learned how to take and forward pictures. And she learned how to WhatsApp. And she learned how to FaceTime. And she learned how to hold the camera so we could see her face. Mostly.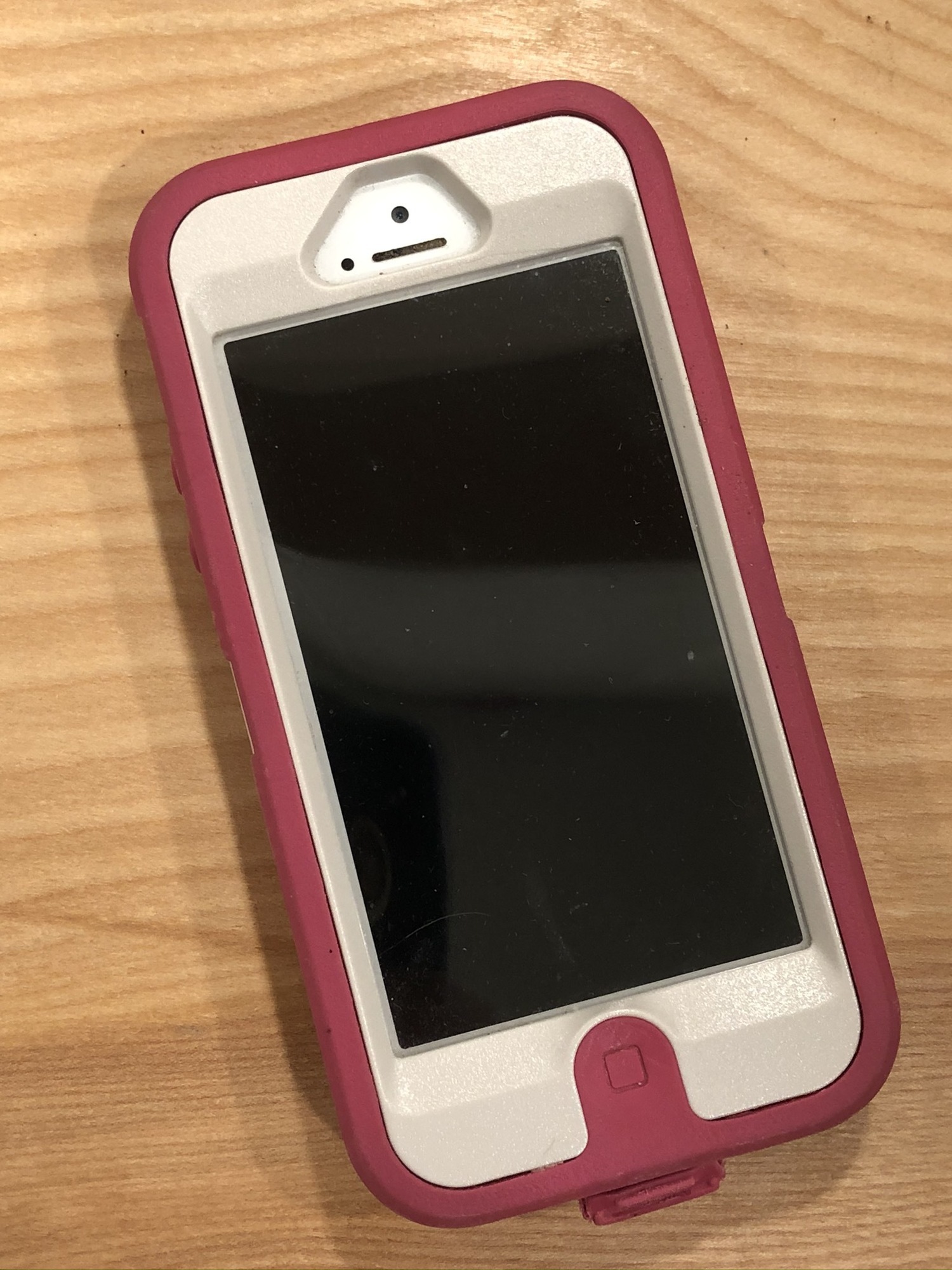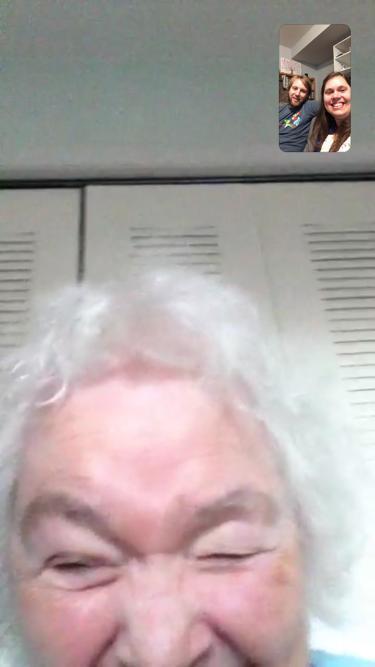 "I love my little texter," she would tell her friends who were not yet so sure about this new technology or if it would last.
It is said that you can tell a lot about a person's character by observing them. By extension, we can learn a lot about a person by looking at their digital footprint. I have her little texter now. And I think she'd be okay if I shared a few artifacts of her character that I found.
Her photo album was full of pictures of her grand and great-grandchildren. Interestingly, she hadn't taken many of them herself—we had sent them to her. No one listened like Granny. No one was more interested in pictures of the grandkids than Granny. If we had a story about our day or a picture to share, she was the best person to call or text or WhatsApp.
Her texts were more diverse with back-and-forths about literally everything: with a friend about the best way to store and cook vegetables, with grandchildren about their mission work, with another friend about how she was praying about her daughter's health, thanking a grandson for fixing a light, and of course, more pictures.
In the last nine days of her life, the texts increased.
"I'm so sorry about your news. You're one of my very favourite people...",
"Love u and praying for you. You are very special to us!!!",
"Thinking and praying about you, and sending all my love...",
"I just wanted to send my love and prayers of peace to you. I picture God's loving arms wrapped around you giving you His love and comfort..."
During her last week with us, she needed one of us to read the messages to her—her hands, so able over the years to sew, play the piano, or give hugs, began to betray her—but she never stopped being a listener. And she never stopped sharing. Can you imagine, she whispered the day before she died, can you imagine what it was like when the morning stars sang together? (Job 38.7). Mom, you are hearing that now.
She died with her little texter on her bedside table. Which is fitting. But I kind of wish that she still had it with her because, just today, I got the cutest picture of my granddaughters and I know she would love to see it.